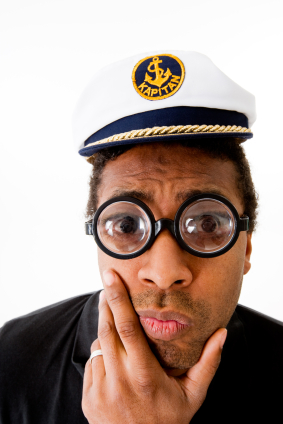 No one knows your business better than you, the business owner or internal marketing manager.
So when you decide to market with content—build customer relationships through blog posts, video, email and more—who better to create the content than you?
Your business knowledge makes you the go-to source of information.
But before you leap into copywriting and content creation, let's take a look at what it involves.
The hidden costs of content marketing
Content may "want to be free." But make no mistake; producing content costs you time, talent and additional resources.
Content marketing requires you to:
Plan content for each stage of the Customer Journey
Develop an Editorial Calendar
Understand persuasive copywriting structure
Commit to a regular publishing schedule
Allocate significant time to content creation
To help you ease into content marketing, you may want to consider copywriting training.
Copywriting training: Like having your own in-house copy director
At MarketCopywriter.com, we offer a number of copywriting training options:
Onsite content team training
One-on-one training
Copy review and critique
Asset-specific training
Editorial planning
Content marketing strategy
Marketcopywriter.com copywriting training packs a one-two punch: You get the training you need—plus onsite consulting with a pro content marketer for any additional content creation you may want.
Contact me for a FREE consult
Have questions about using content marketing for your business? Like to learn more about copywriting training? Let's talk. I provide a free half-hour consult for first-time clients along with a complimentary price quote for copywriting training.
Contact Me