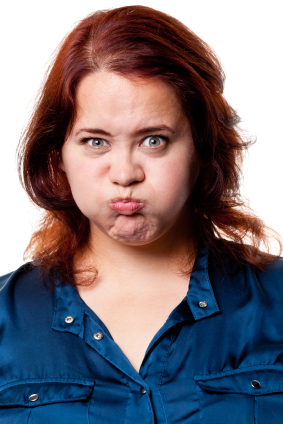 Not sure which way to move with your marketing? Maybe up until now you've relied on traditional, tactical tools—a set-and-forget website, self-promotional brochures and ads. Chances are you're not seeing the results you want.
Because small business success depends on human connection, providing value and building trust. Let's face it: One-way, push marketing doesn't build these assets.
But content marketing does.
How can content bolster your business game?
Useful content attracts attention, keeps people coming back to your website and helps you to build a permission-based mailing list.
Strong content works hard 24/7 to help you…
Build trust
Explain your value proposition
Differentiate your products and services from your competitors'
Boost search engine ranking
Increase conversion: sales, leads, donations, corporate buy-in
Command the pricing you deserve
Get content marketing strategy that works for you.
Do you know what kind of content you need? How much of it you need? When—and how frequently—to publish and share? Are you ready to create all that great, business-building content?
At Marketcopwriter.com, we work with you to uncover the answers. We help you develop content marketing strategies that are right for your business. And we create the terrific content you need—or train you to write it yourself.
Discover the difference that content marketing can make for your brand and business.
Contact me for a FREE consult.
If you're thinking about alternatives to traditional marketing, why not call me today to discuss content marketing options. I provide a free half-hour consultation to first-time visitors—along with a complimentary price quote for content marketing projects. Contact me today.

Contact Me