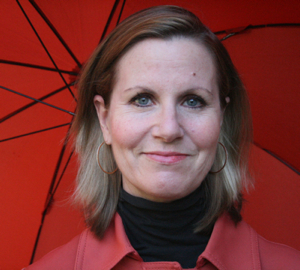 Hello there!
I'm Lorraine Thompson, New York City and New York Hudson Valley content marketer, copy director and principal at Marketcopywriter.com.
Since 1987 Marketcopywriter.com has created hard-working content for businesses and non-profit organizations like yours.
Content Marketing that Builds Your Business
You can count on Marketcopywriter.com for action-driving…
Marketcopywriter.com brings you special expertise in…
Fashion and Retail
Luxury Ecommerce
Healthcare and Pharma
Food, Cooking, Hospitality
How can we help you?
Cheers,
Lorraine