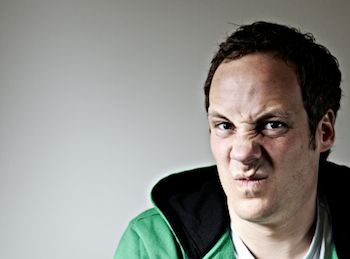 Whew. Finally. You got those concepts out of your head and onto paper. It's all there. And yet…it's not.
Your website doesn't sing. Your print materials don't zing. And worse, they don't ca-ching: Your marketing doesn't deliver the results you want.
Not in sales, traffic, opt-in—or any other conversion metric you've chosen.
Good news: You don't have to bury your copy.
No need to toss that marketing content. It just needs a little first aid. And that's where we come in.
Editing gives new life to your content—at prices that won't take your breath away.
At MarketCopywriter.com we transform lackluster text into strong, effective content—at considerable savings compared to from-scratch copywriting. Using your existing content, we revise, edit, polish and deliver great content that…
Engages your customers with a warm, conversational voice.
Makes copy more scannable with subheads, bullets and bold font.
Moves customers to take action.
What kind of editing and proofreading do you need?
Count on MarketCopywriter.com when you need:
Web content editing for your website, landing and sales pages, product and services descriptions, email campaigns, executive biographies, physician profiles and more.
Social media copy editing that pleases customers and search engines: expertly edited blog pages, posts, status updates and tweets.
Print editing: sales-driving brochures, collateral, direct mail, catalog copy, newsletters, sales fliers, ads and more.
Academic editing. Our Ivy League-educated editor uses kid gloves, red pen and the APA style manual to massage your doctoral thesis, proposal or professional journal publication.
Proofreading. Get word-perfect copy with the help of our Yale-grad proofreader—for less than you think.