As a writer, you spend a good part of your day sitting—or better, standing—in front of a desk. Behind closed doors. Alone.
Maybe you break the isolation with a walk. Or a trip to the gym. Or visit to the virtual water cooler of social media.
But Twitter and Facebook are notorious time sucks. And for a writer, they're something of a busman's holiday, aren't they? Social media isn't a respite from writing, it involves more writing.
What if there was another way to take a break and check in with online friends? An easy, fast, fun way to connect without composing an update? A means to stop telling people what's happening and start showing them—with a series of stunning photos?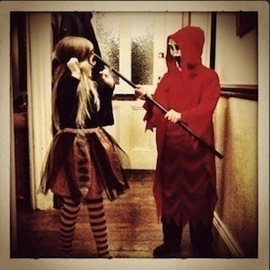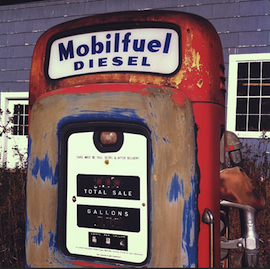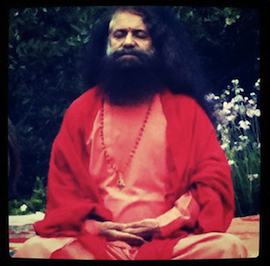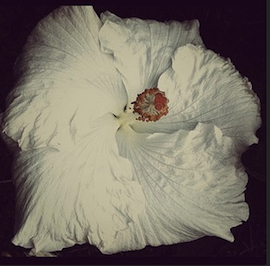 That would be Instagram. A free iPhone app, Instagram lets you snap photos on your iPhone and quickly edit them with a variety of filters, focuses and frames. The application also provides a number of ways to share your artful images with friends, family and online social communities.
Of course anyone and everyone can use and enjoy, Instagram. But I believe the app provides special benefits to you, the writer.
5 ways Instagram enhances writers' lives
Writers expend a huge amount of time and energy coaxing and contorting words. But in focusing so obsessively on text, we tend to neglect other forms of creative expression. Instagram addresses our remissions, by letting us…