If you're like me, you depended heavily on Twitter in 2010—for writing tips, industry updates, breaking news, information on trends and plain old gossip around the virtual water cooler.
But whether you check into Twitter once a week or once every ten minutes, an unnerving fact remains: You weren't able to digest all of the tweeted tidbits that came your way in 2010.
This post gives you a second chance. The following list provides 2010's most informative and entertaining links on writing, storytelling, digital marketing, social media strategy and other areas of interest to marketing copywriters.
I hope this look backward helps you sail forward into a happy, healthy and successful New Year…
Best 2010 posts on copywriting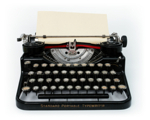 Best blogging/content marketing posts 2010
Best advertising posts 2010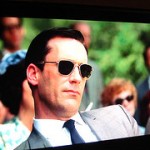 Think You Understand the USP? Here's Rosser Reeves' original 3-part formula explained by Bob Bly.
The Future of the Ad Industry—and your copywriting career will not be about creating ads, according to @AdAge. Via @RGA.
Digital Immigrants Go Back to Ad School. Advertising creatives take a look at the future—and quake—in this 6-page @FastCompany story. Via @chadschomber.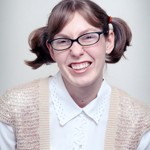 Best grammar/usage posts 2010
Best storytelling posts 2010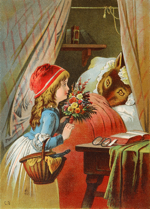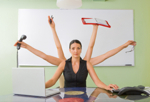 Best productivity/self help posts 2010
Best Twitter/social media strategy posts 2010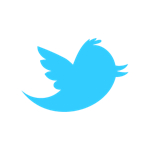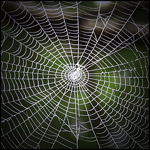 Best Web analytics/SEO/digital marketing links 2010
Must-watch videos 2010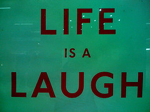 Best humor posts 2010
Best website dev/usability posts 2010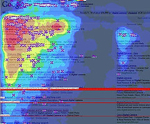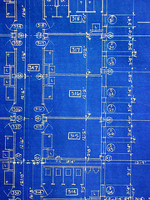 Best design links 2010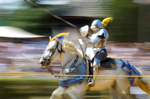 Best freelancing posts 2010
Best books/literature/reviews 2010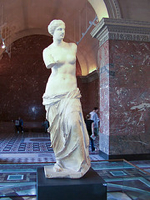 Best art/culture/media posts 2010
And you?
Surely you have your own choices for best copywriting links and posts 2010. Please share!
---
Web photo courtesy of kurtxio; Life is a Laugh photo courtesy of futureshape; Blueprint photo courtesy of eklektikos; Heat Map photo courtesy of amit-agarwal; Venus photo courtesy of wonderferret; Mad Men photo courtesy of SnackTime.